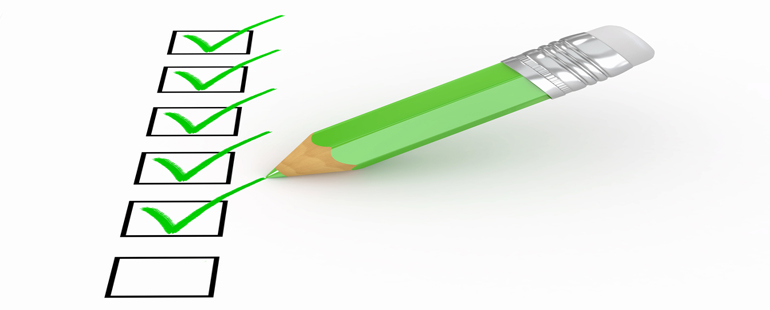 Ensure your building is safe with an essential services review from SEAC Air conditioning. We can assess any or all aspects of your essential services and offer expert advice, maintenance, and repairs.
Under current Australian legislation, the owners and managers of commercial, industrial, and public buildings are required to maintain the safety of their occupants in the event of an emergency or fire. SEAC can help you adhere to the current legislation and keep your occupants safe with our expert essential services.
Aspects of essential services can include:
Car Park Exhaust
Ventilation Systems
Stair Well Pressurisation
Fire systems related to the Air Conditioning Systems
Cooling Towers and Evaporative Coolers
We can look after buildings of any size and in any industry.
We have the training, knowledge, and experience to offer a comprehensive essential services review for commercial, industrial, and multi-storied residential premises. We carry out all of our services to AS1668.2 Australian Standard. Following the recommendations from our report, we can offer competitively-priced service for any maintenance or repairs that are necessary.
Regular Reminders
We offer affordable, reliable maintenance programs to remove the worry of ensuring your systems are up-to-date. Our pre-programmed scheduling maintenance system ensures your building's essential services will always meet current legislation and provide a dependable way of managing your maintenance costs.
To book in your building for an Essential Services Review or for a repair to any aspect of your air conditioning or electrical systems, call us today on 1300 818 450.