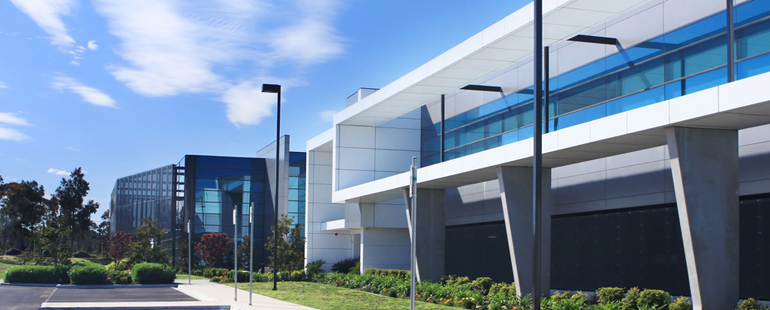 Air Conditioning Services
SEAC Air conditioning provides a range of air conditioning services throughout Melbourne and Victoria. From air conditioning installation to air conditioning maintenance, and everything in between, SEAC Air conditioning does it all. We have a large team of qualified air conditioning specialists, who have a wealth of industry knowledge. Thanks to our years of industry experience we are recognised as a leading provider of high quality air conditioning services. Whatever your needs may be, you can be assured that the team at SEAC Air conditioning can help.
All of our technicians have been expertly trained and are well-acquainted with the full range of air conditioning elements. Whether you require commercial air conditioning or industrial air conditioning installation, service or maintenance, for the best results choose SEAC Air conditioning. We offer a range of commercial air conditioning and industrial air conditioning solutions, including split systems and HVAC systems, providing guaranteed satisfaction.
At SEAC Air conditioning we believe in providing a superior service in combination with high quality products. That's why we deal exclusively with leading brand names. From these brands we've carefully selected the best of the best, through an evaluation of their performance, functionality, and value for money. By doing so, we offer our customers an excellent service that will exceed their expectations.
If you'd like to know more about our Commercial air conditioning & Industrial air conditioning services you can reach us via our Contact Us page or call us on 1300 818 450.