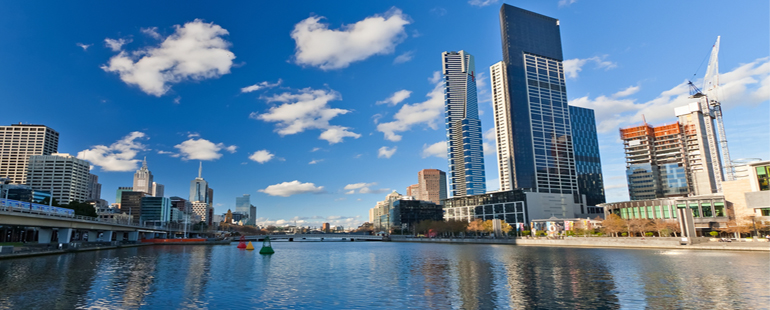 At SEAC Air conditioning Division our ambition is to maintain quality, service and dedication to our customers to ensure complete satisfaction.  We specialise in air conditioning service, air conditioning maintenance, design and installation in the industrial air conditioning and commercial air conditioning industry servicing Greater Melbourne, Mornington Pennisula and West Gippsland. Our highly qualified technicians can assist in keeping your equipment running smoothly with minimal down time via our extremely competitive service and preventive maintenance contracts.
We pride ourselves on the quality of our workmanship and the fact that our unique blend of highly skilled, fully qualified mechanical engineers, air conditioning/refrigeration mechanics and electricians all with applicable industry accreditations can assist you in not one but all of your air conditioning service, air conditioning maintenance, design and air conditioning installation requirements.
This combined with a promise that we will never cease striving to bring the highest possible level of service, quality of workmanship and advice. It's a promise that our number one priority will always be our clients; we will never knowingly disadvantage them and try our utmost to continue to assist them well after their initial transaction. It is a promise that we have made to ourselves and it is a promise we are making to you.
We look forward to a long relationship, meeting and exceeding the quality of service you expect and make your experience in dealing with SEAC Air conditioning a pleasurable one.
For further information please contact the friendly SEAC Air conditioning Division team on 1300 818 450.